Pensacola
Wedding Photography
Timeless, elegant wedding images and timeline planning, serving Florida's Gulf Coast and beyond.
It's your day. I'll ensure your experience is as amazing as your photos!  
From pre-wedding planning, to the beginning of your wedding day, to the last dance, I'm with you.
ORGANIZED PLANNING
Creating a wedding day timeline creates a sense of calm. 
By planning in advance, we can relieve unwanted stress and move the day forward calmly. With a number of planning sessions behind me, I can assist in outlining a timeline that allows you and your family to laugh, relax and enjoy the day while we maximize the amount of time we have for photographs.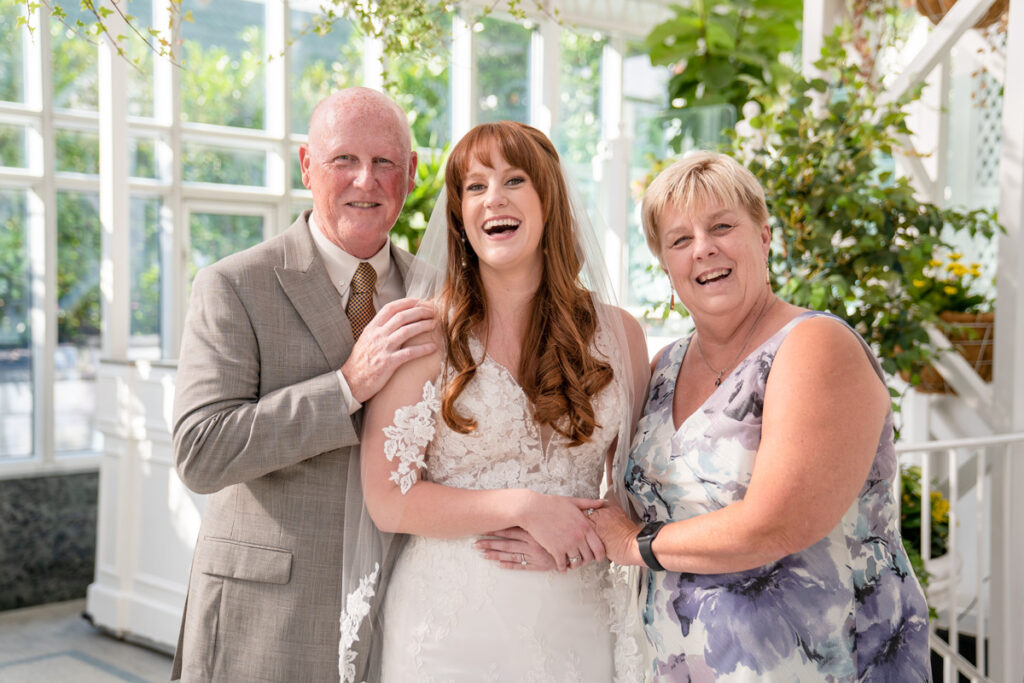 Professional and courteous, I'm there to answer any of your questions. Always.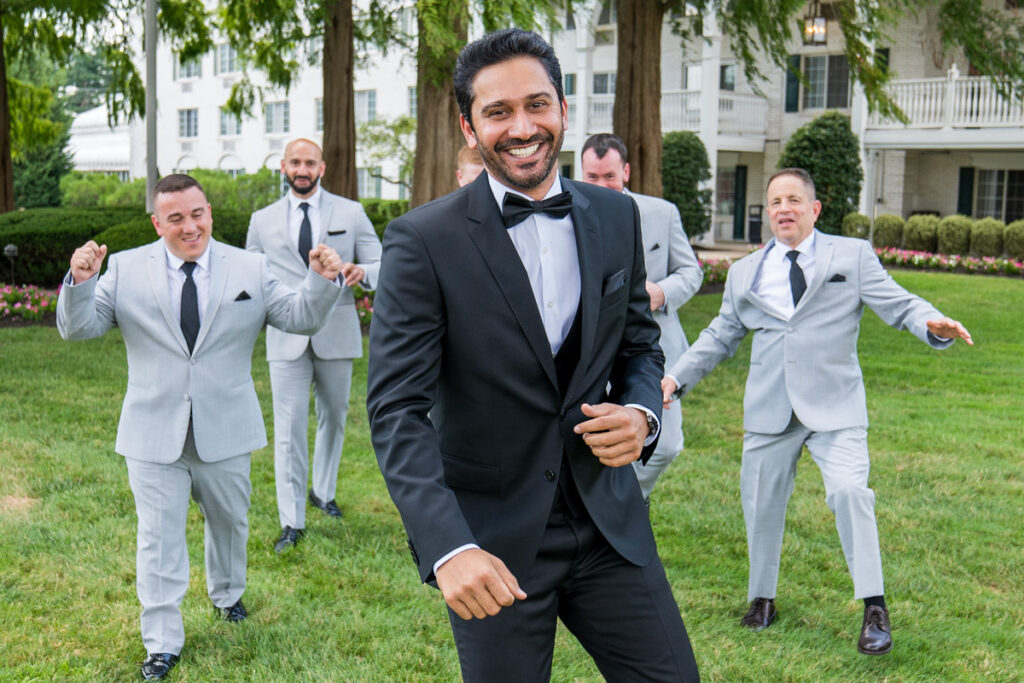 RESPONSIVE
Great communication is key to ensuring a great experience. 
As part of the process we will meet either in person or via video call to discuss the details of your wedding. I will also supply a questionaire to help guide us through the day. When other questions arise, (and they will), I am always available for discusson and will promptly adress any concerns. 
From large affairs to intimate elopements, I've got you covered.
From the bottom of our hearts, thank you for capturing the most gorgeous moments of our special day.
We just received a sneak peek of my daughter's wedding photos. I'm speechless! Words can't describe how pleased we are. They are just stunning! Thank you so very much Lisa!
Thank you for being so wonderful to work with and for all of the beautiful photos. I loved seeing each one and recapturing our wedding day! It went so fast, our photos are special memories!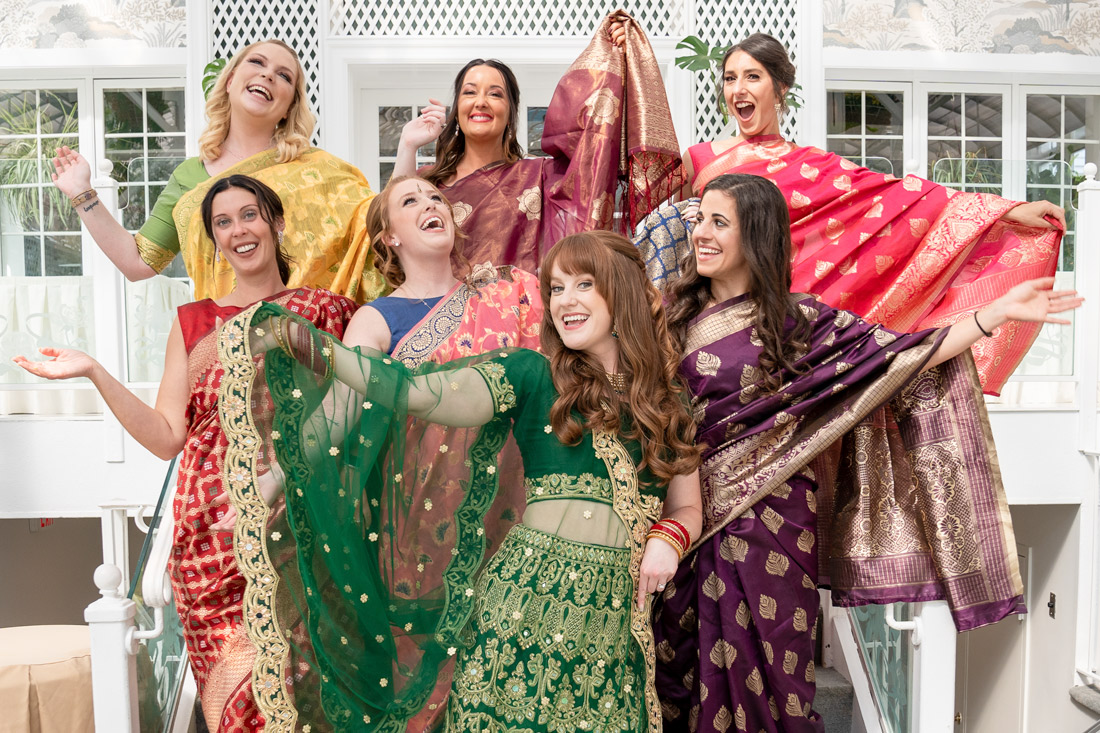 Ready to book? You can fill out a contact form or call me at 850-619-8363.
I'll be happy to answer any questions you have!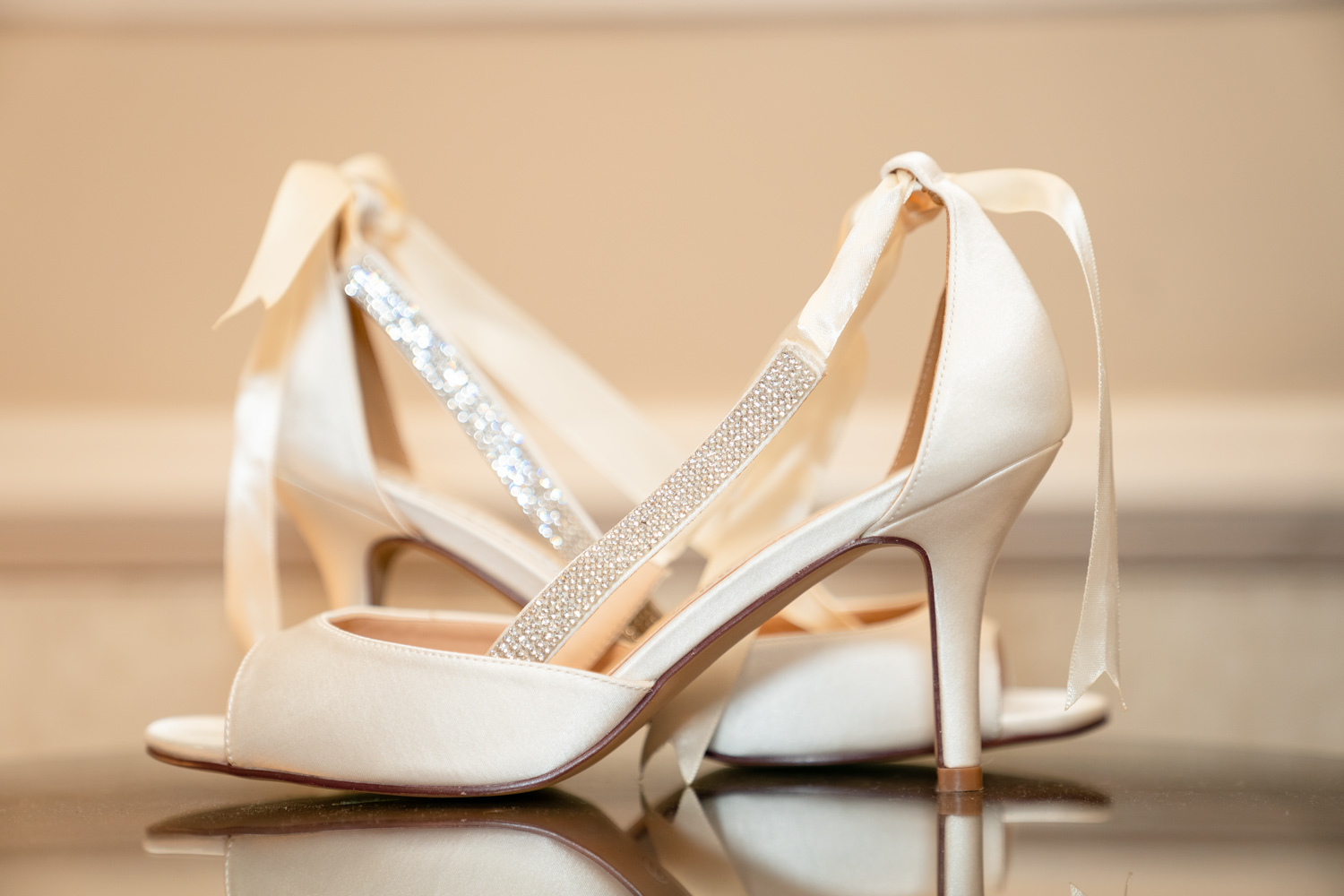 Want to see more? Head on over to my portfolio page.
Click the link to see some of my recent work.