As a Pensacola photographer, there's something awe-inspiring about living along the Gulf Coast. It begins at sunrise when the sky fills with vibrant color. Mid-morning, the powdery-white sand beaches welcome you to relax. Weather events are common, bringing amazing clouds, storms fronts and lightning shows that stop you in your tracks. At sunset, a final color burst invites the evening. The stars sparkle in the sky as the moon rises over the water. It's these moments that inspire me. I invite you to be inspired, too, and enjoy the moments with me. 
It's a privilege to share my home with some of the most amazing wildlife in the world. Shore birds are abundant. Rapturs grace the sky daily. Spring migration brings a colorful array of small birds and springtime brings nests full of new life. Glistening in the water, sea life is equally amazing. Through my photography, enjoy the wildlife of the Gulf Coast! 
They take my breath away EVERY TIME they fly! Pensacola is home to the world-famous Blue Angels! Enjoy a thrilling collection of images to include flights downtown and along Pensacola Beach. Also included are a number of war planes and amazing stunt planes in action! 
A fun collection of Christmas Cards created from original photographs from scenes around the beautiful Gulf Coast!
Lisa's photography is amazing! I purchased one of her photos on canvas for my son. The patience and experience it took to take the photo was unbelievable. She has hi-tech equipment and is very professional.
Lisa's art photography is incredible. We purchased a beautiful photo of herons and found the perfect place for it. She is also very responsive and helpful with questions.

I purchased a photo from Lisa and it is beautiful. Every time someone walks into my home I always get a compliment on her photo. BEAUTIFUL PHOTOS.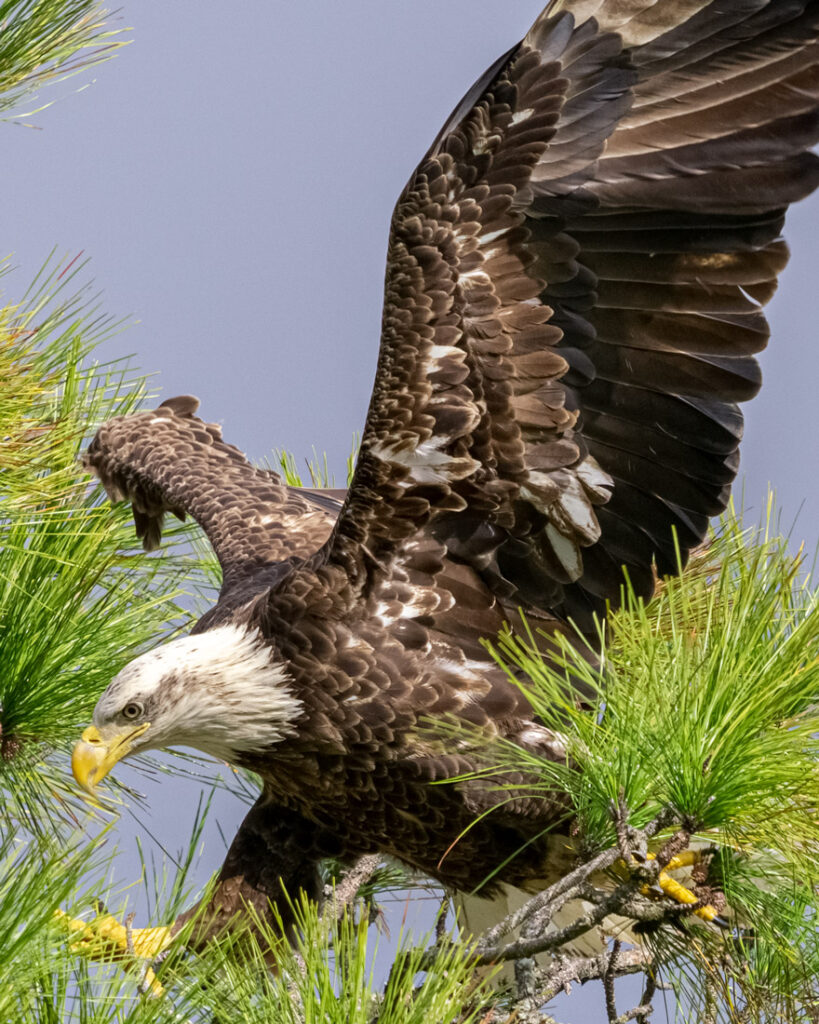 Bald Eagle Population Soaring in Pensacola. Pensacola News Journal, Dec 2019.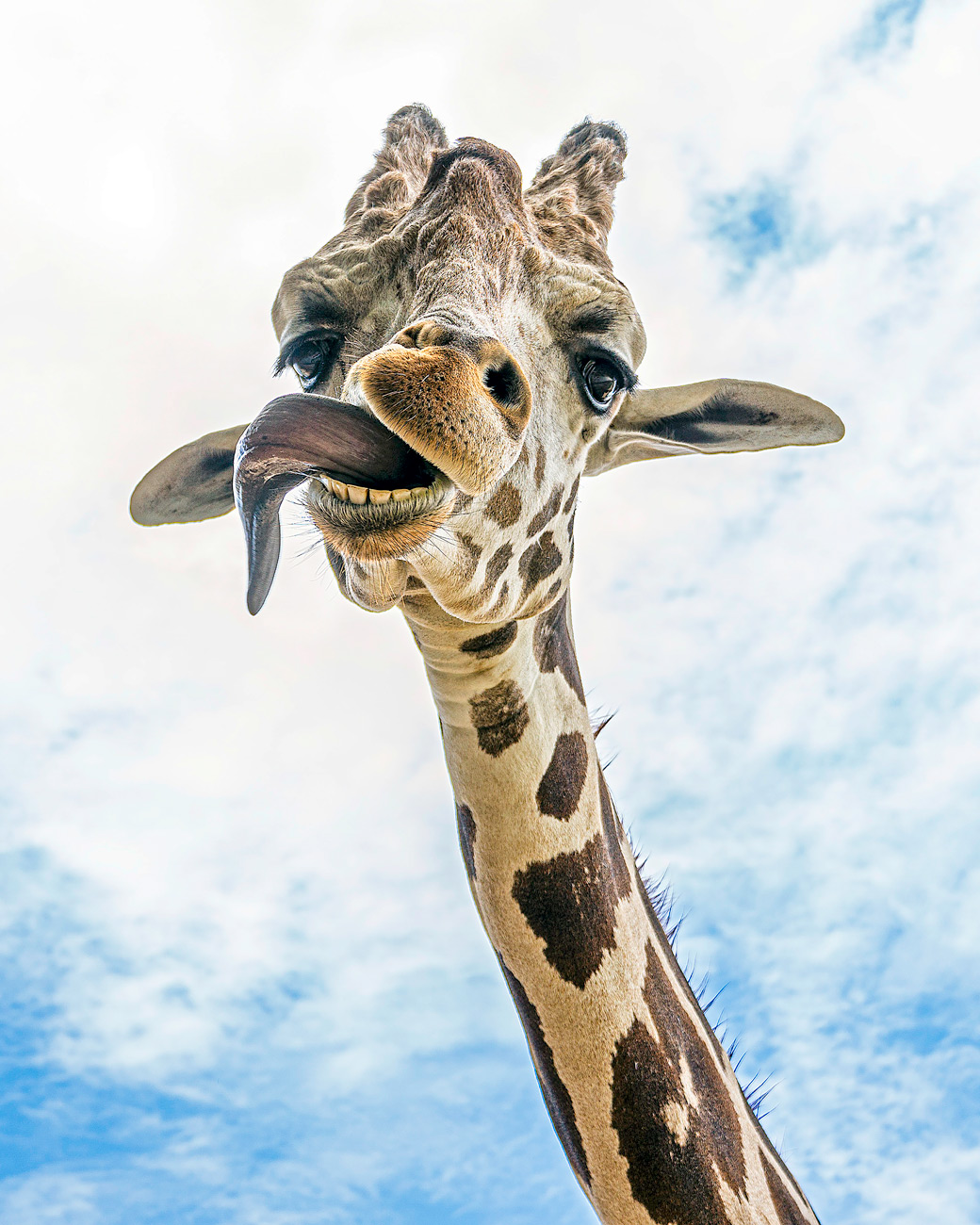 2022 People's Choice Award Winner. Power of Photography Show.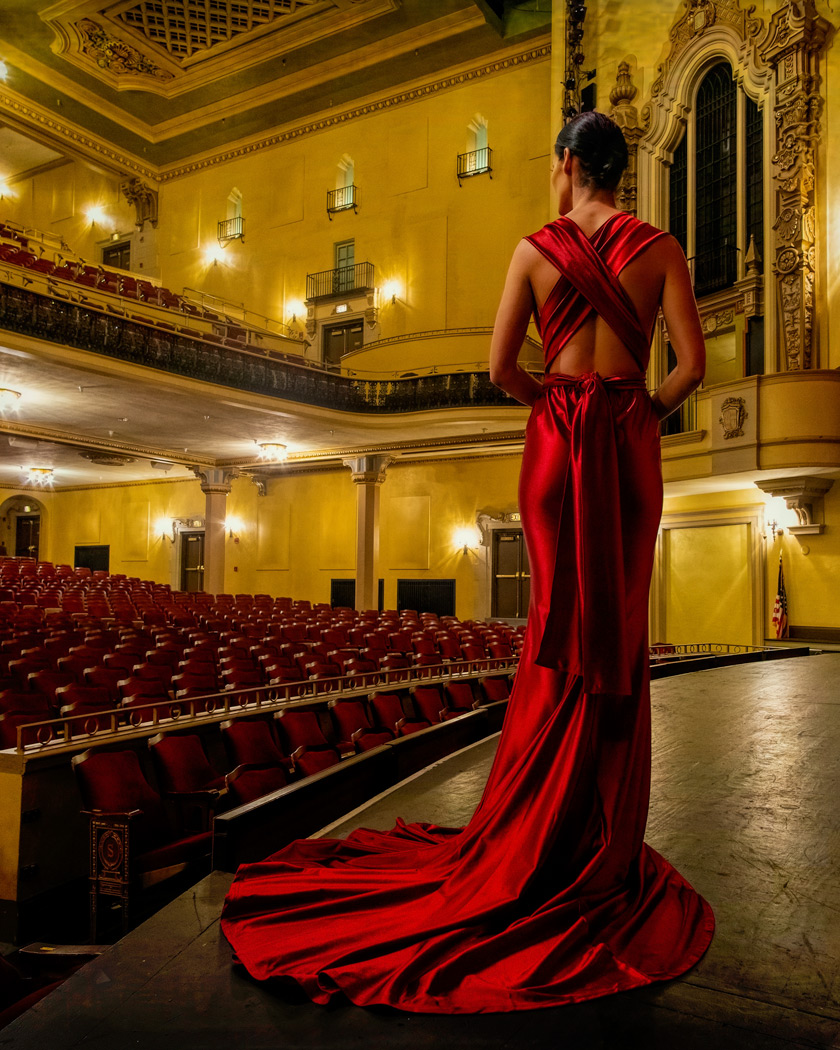 2022 Specialty Award for Best Composition. Power of Photography Show.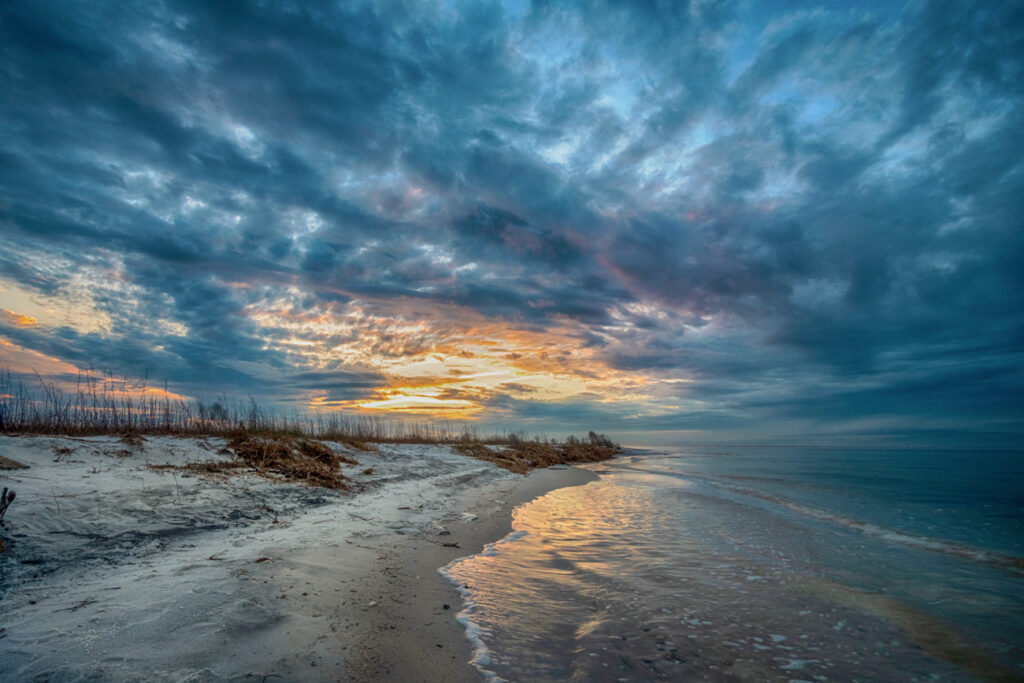 2022 Cover Photo – Visit Pensacola Beach, "Dunes & Transitions article.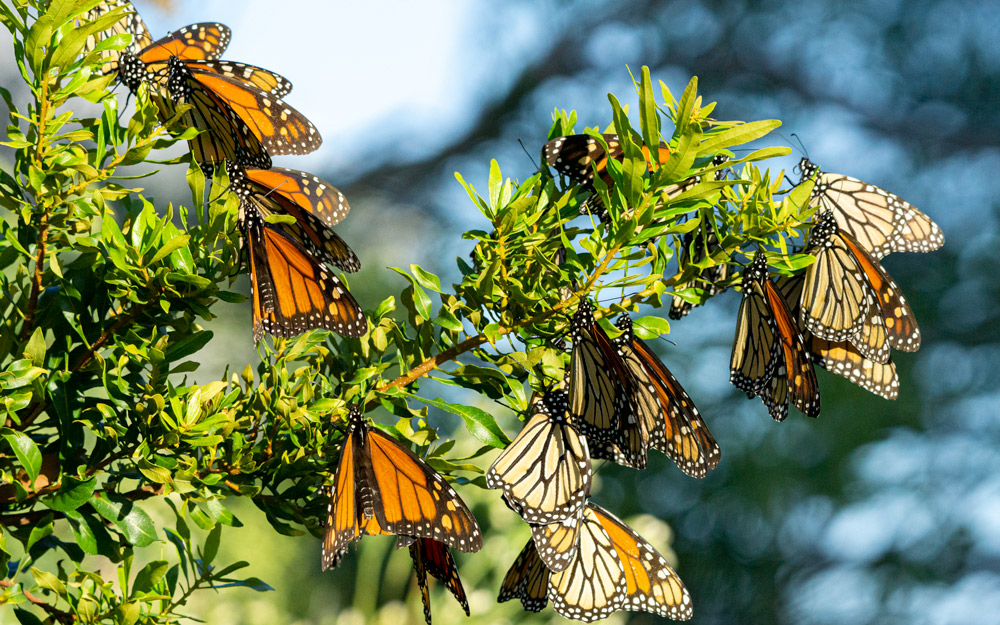 Butterfly Invasion: Monarch migration along the panhandle. Pensacola New Journal, Nov 2019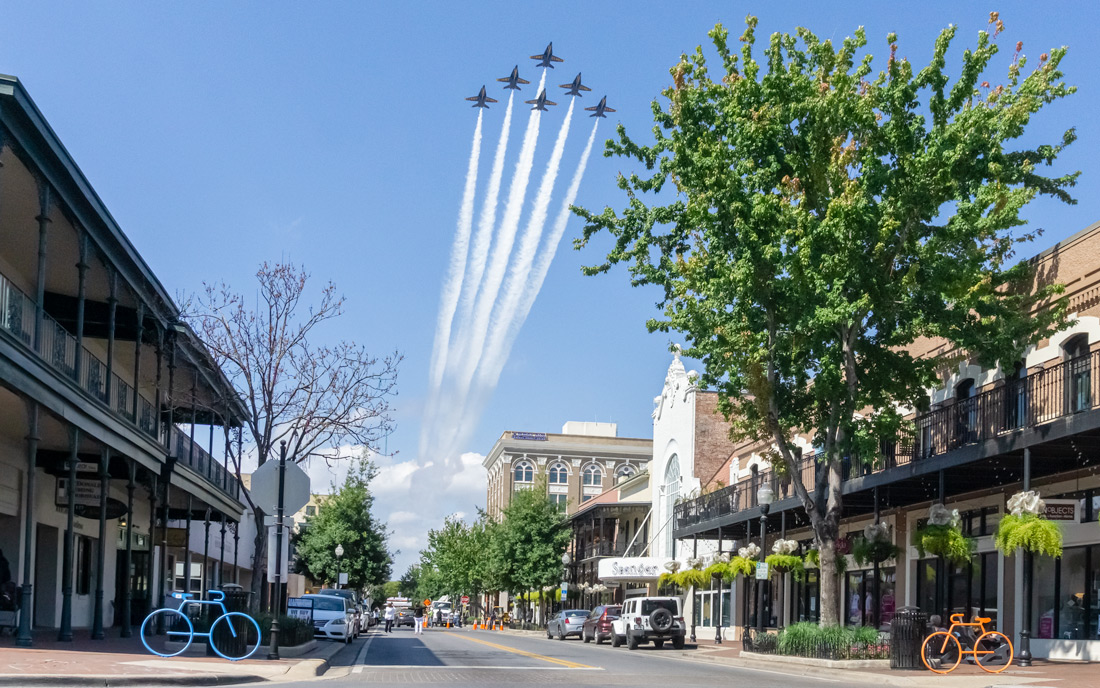 2019 Best of the U.S. Navy Specialty Award. Power of Photography Show.