Creating timeless, artful images across the Gulf Coast & beyond.
An awesome experience is as important as your photos.
Through my work I have the privilege of interacting with people from all over the world. Creating a connection to bring out the best in you is my priority.
Moments of genuine expression are what I love to capture and deliver to my clients.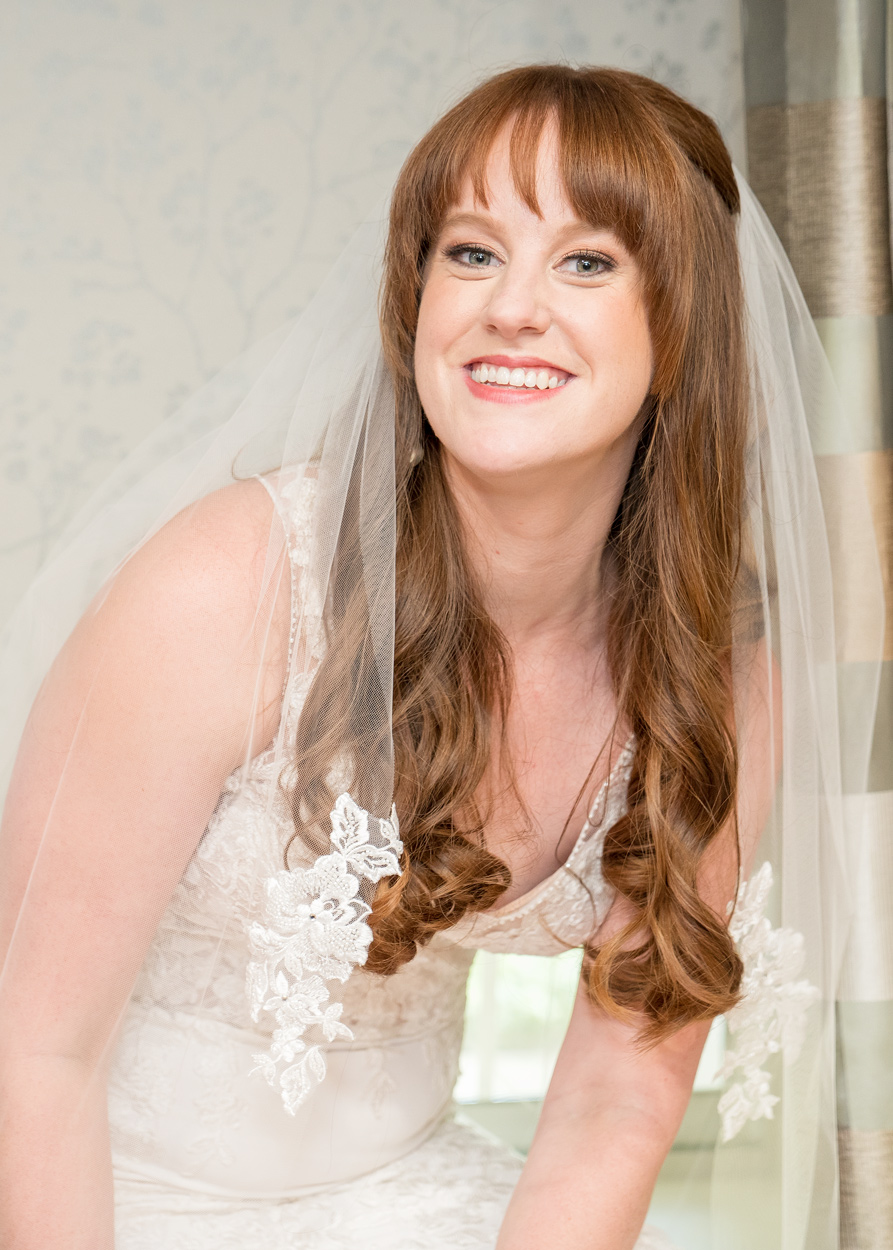 My goal is to exceed your expectations. 
I love to capture the essence of a moment – the combination of great light, beautiful scenery and honest expression. 
Images are memories. I want each photo to make you smile and relive the special moments all over again.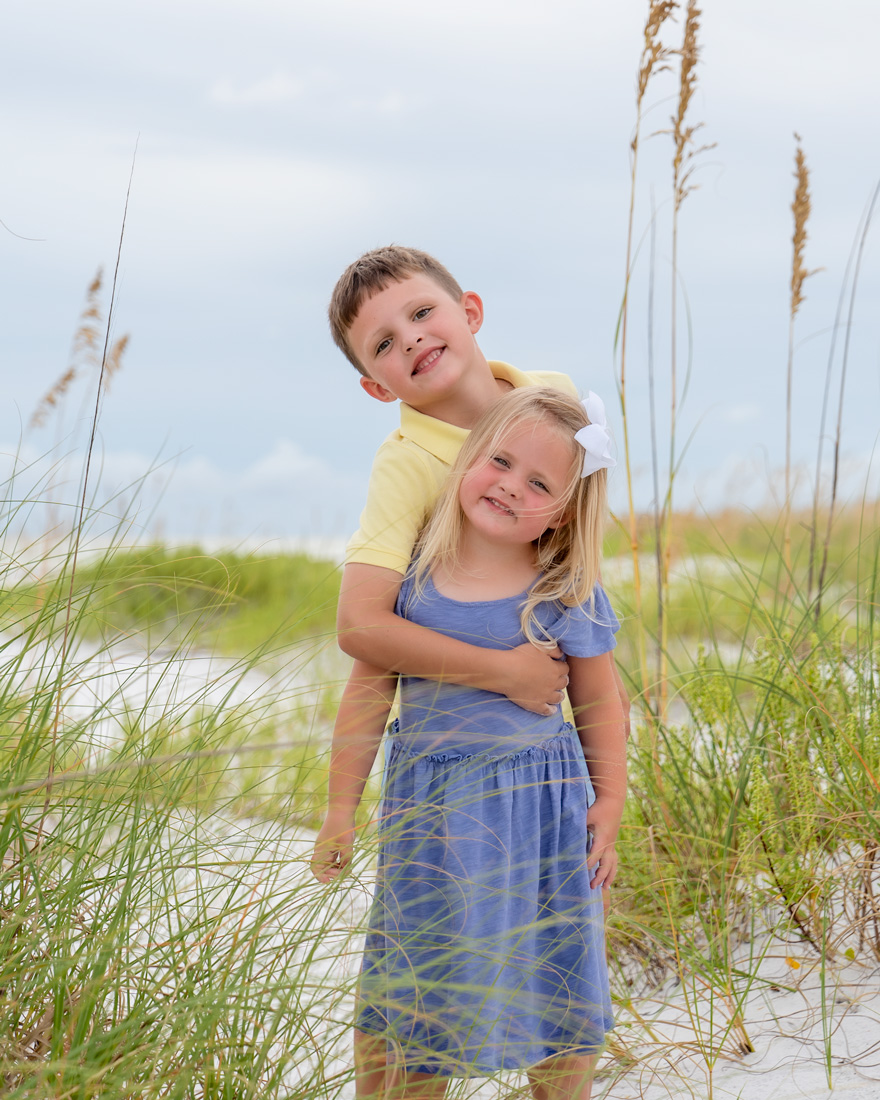 Location, time and budget all matter. 
Offering a variety of packages, I'll work to suit your needs, no matter the occasion. Need a more custom package? I'll work with you to get exactly what you want and need.
I will make the most of your time and budget to deliver a collection of photos you will fall in love with.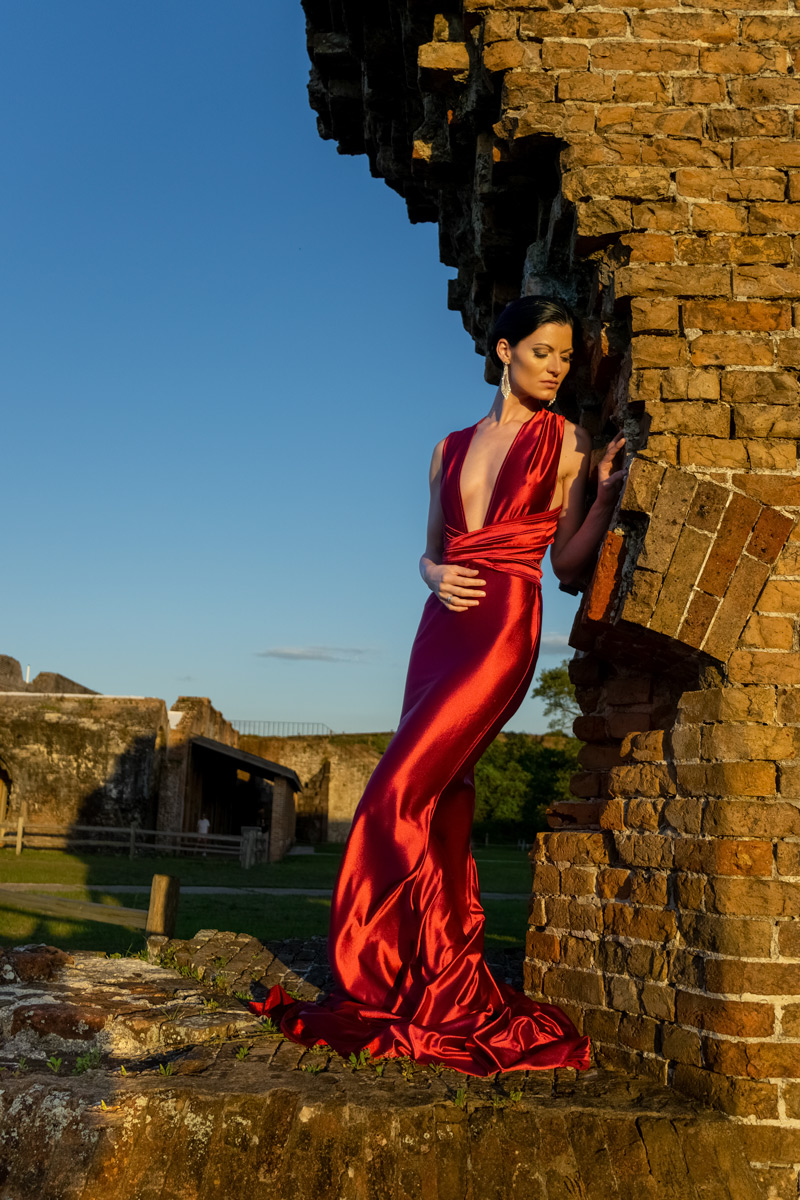 Whether it's your first visit to Pensacola or Navarre Beach, or you have the privledge of living here year round, the Gulf Coast, with it's stunning scenery and gorgeous sunrises and sunsets, is an amazing canvas for a family photo session.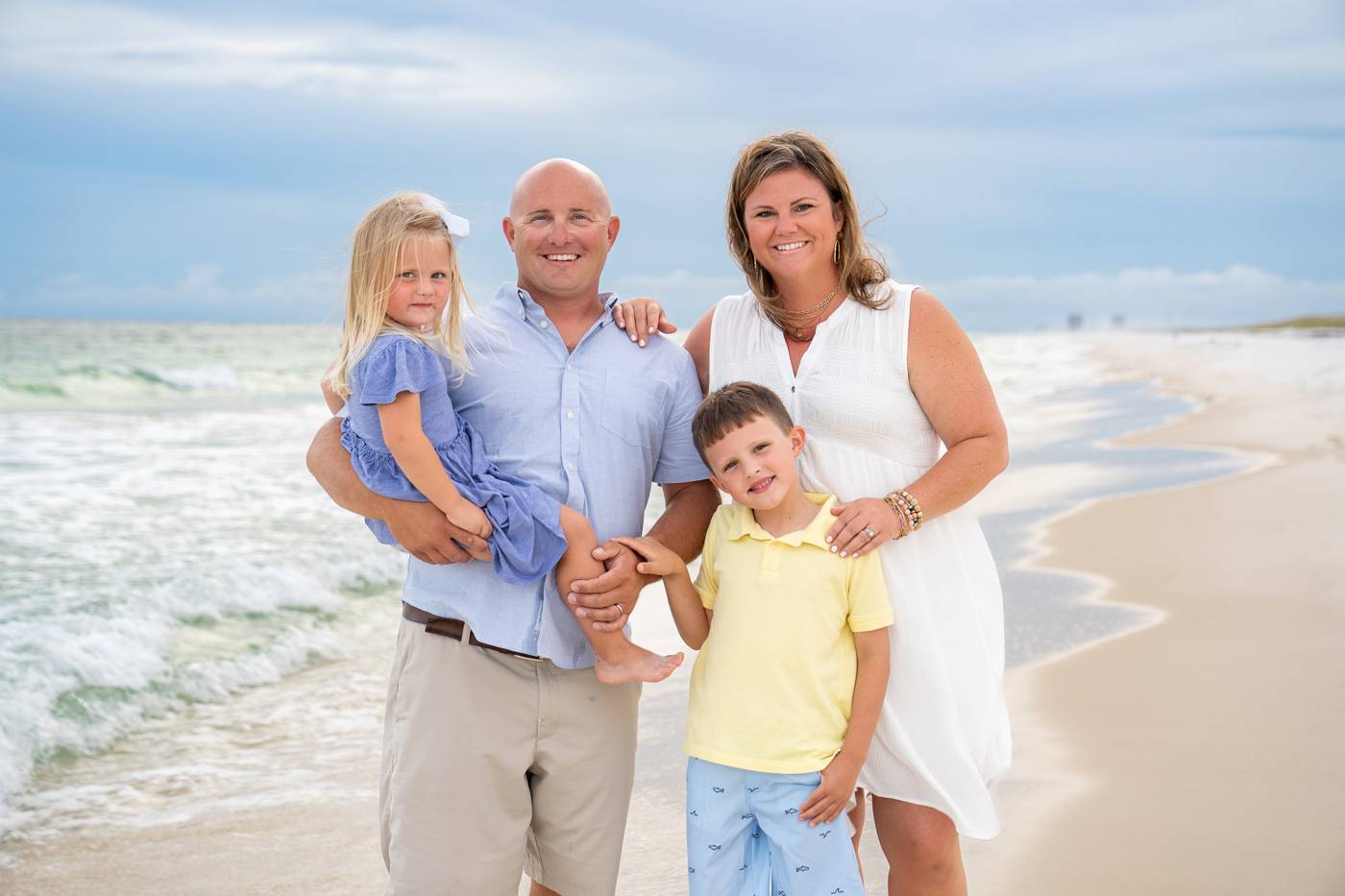 There's nothing more special than your wedding day! Filled with family and friends, the moments captured will be treasured for a lifetime. Quality is my top priority in creating your collection, and a variety of options are offered to suit most any budget.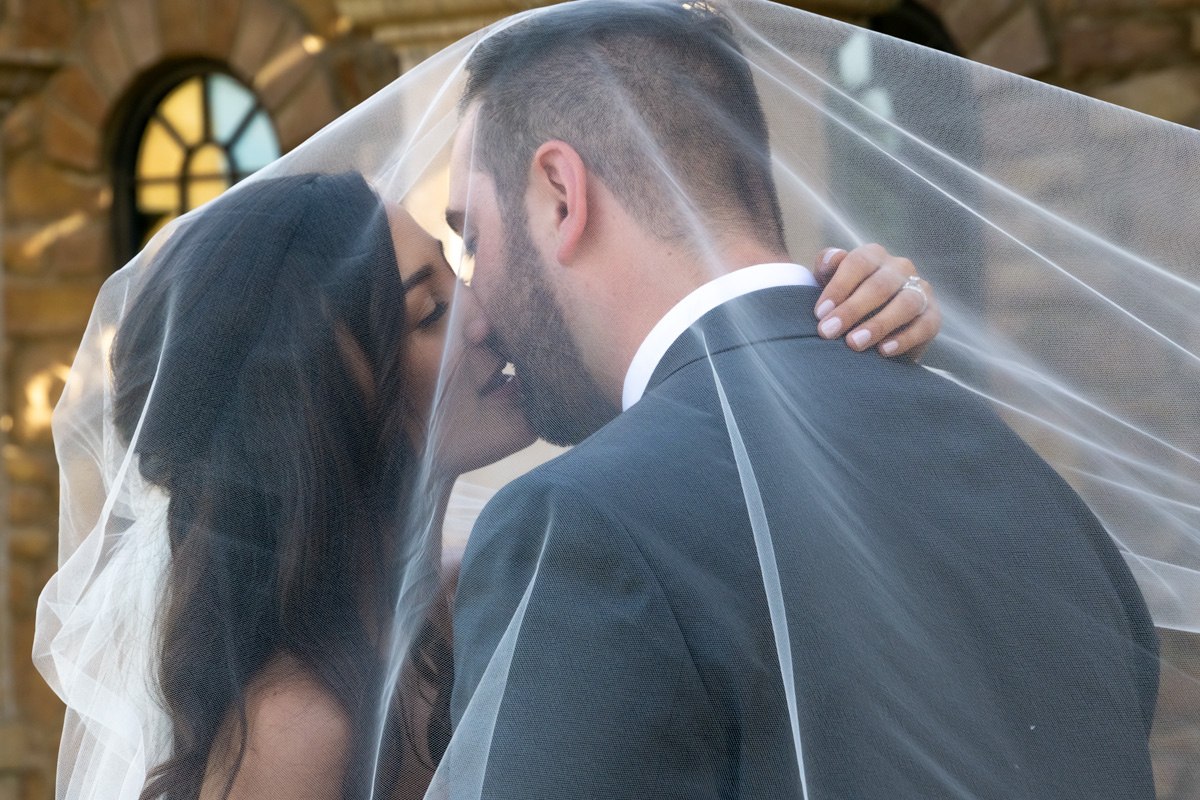 For graduates, mothers-to-be, newly engaged couples, children and individual portfolios – we'll wow your family and friends with a portrait session at one of the Gulf Coasts beautiful locations!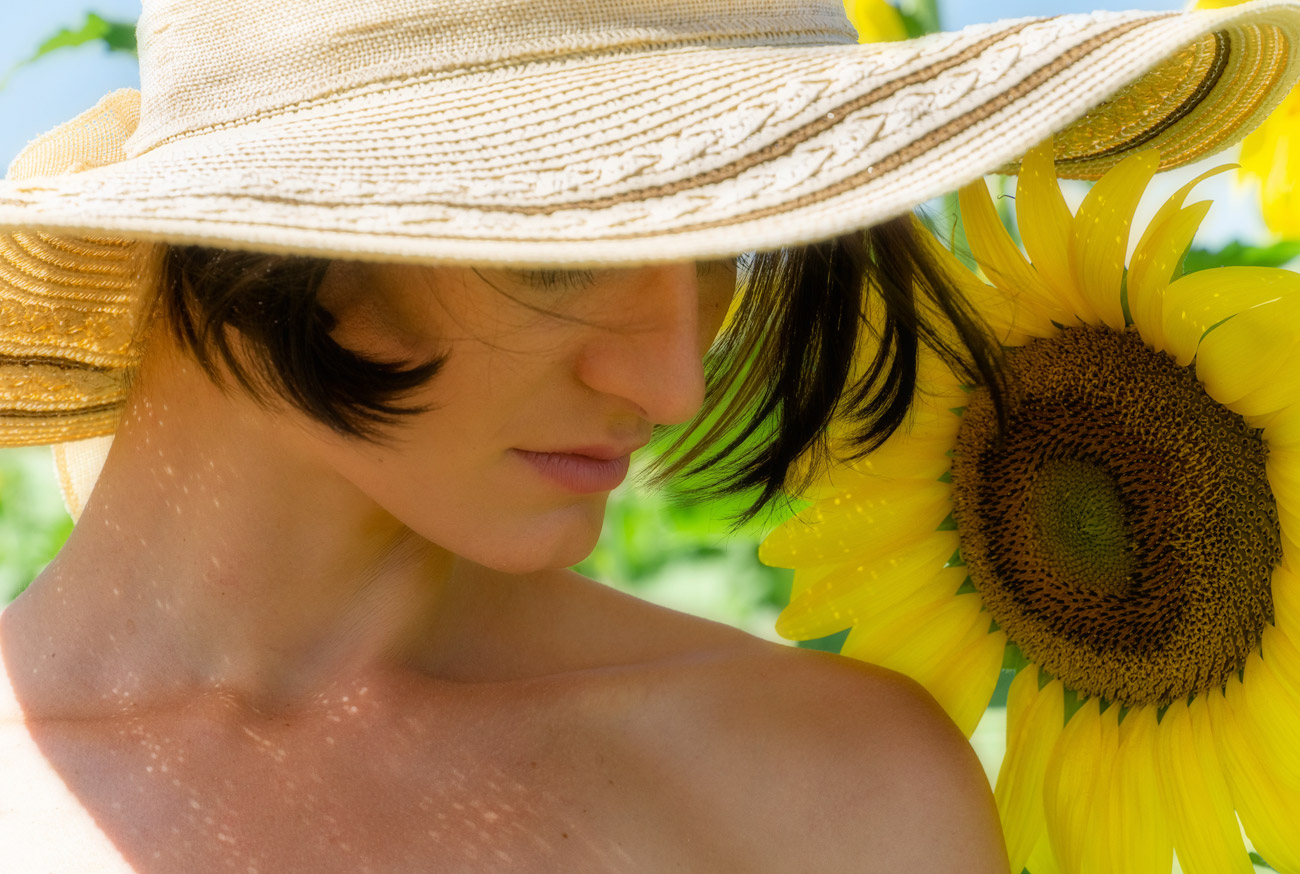 Visit my online gallery to view and purchase beautiful scenes captured across the Gulf Coast, including landscapes, wildlife, Blue Angels and more!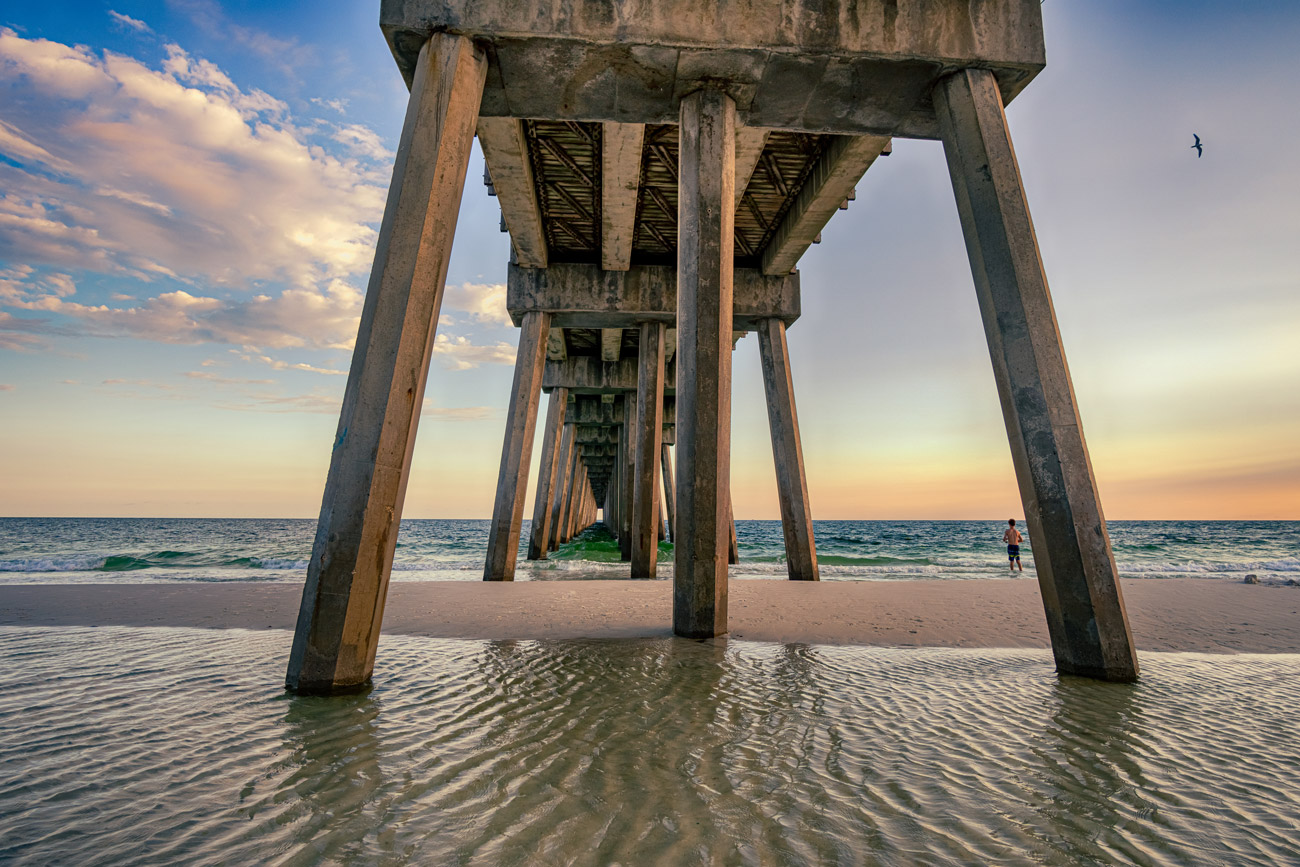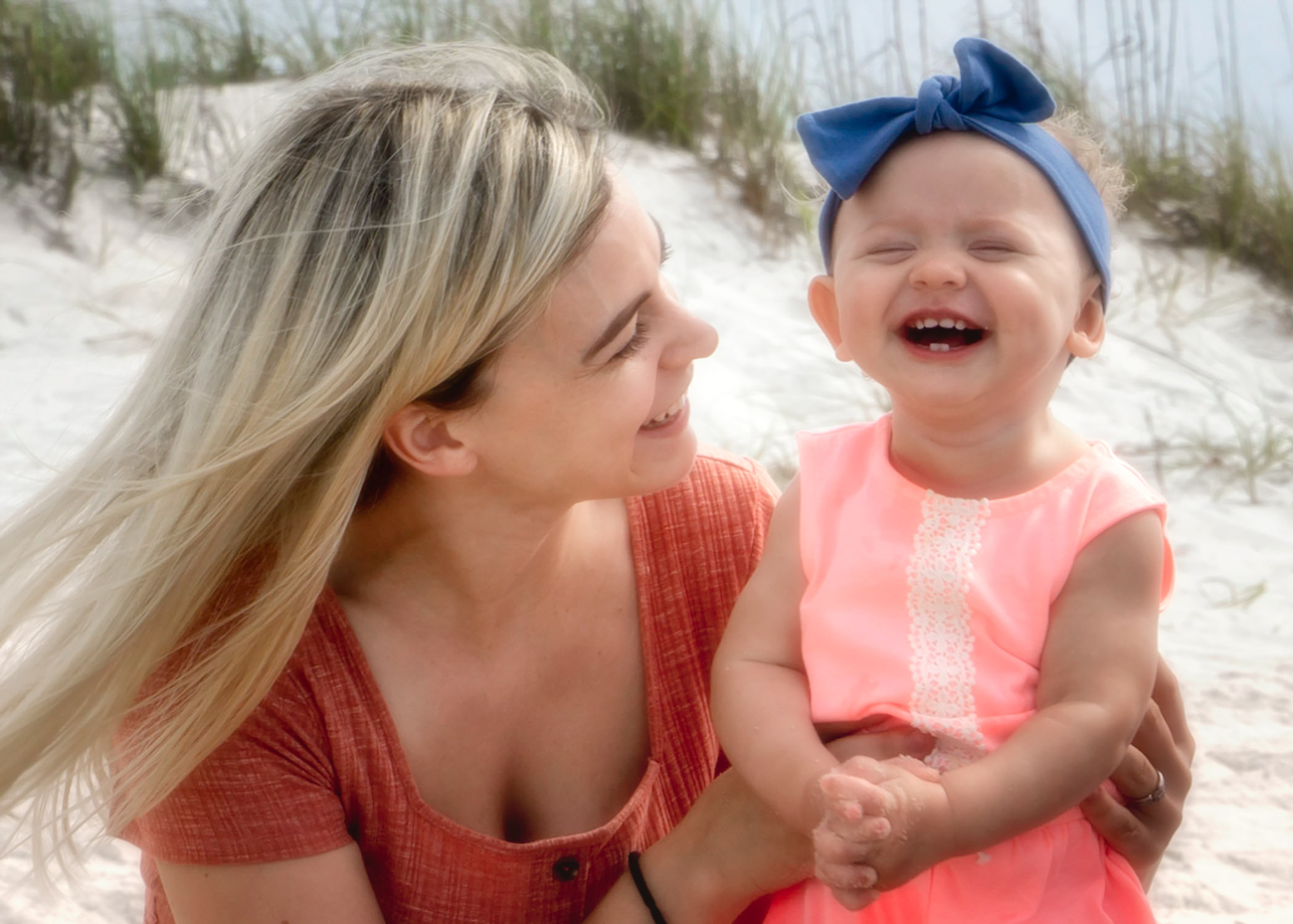 For packages and pricing, just click the link.
Want a more custom experience, I'm  happy to discuss your ideas!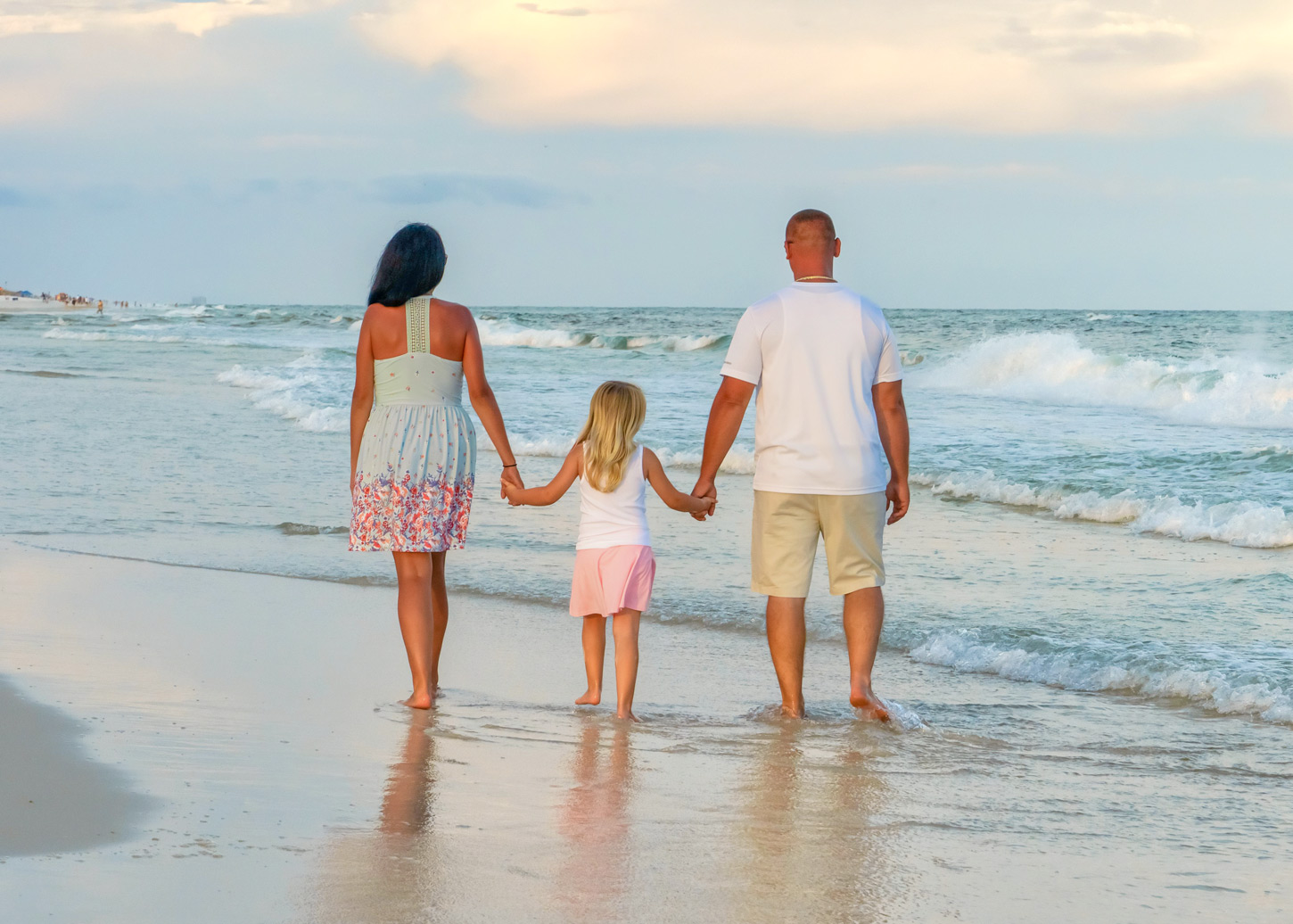 Want to see more? Head on over to my portfolio page.
Family, wedding & portrait images!